Over 30 years of experience in engineering management consulting and ASME Codes and Standards.
ABOUT US
A top engineering consulting firm since 1981, we have helped clients understand and implement ASME Code requirements for design and construction of pressure retaining components. We have continuously helped our clients to reduce costs associated with design, construction, repair, replacement, and modification of pressure retaining equipment.
Reedy Engineering has consulted for most of the nuclear utilities in the United States and Canada, as well as several in Europe and Asia. We are often involved in helping our clients resolve licensing issues with the USNRC and other international regulatory bodies.
ASME CODE CONSULTING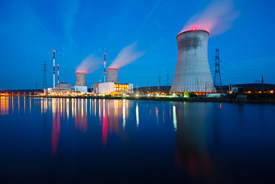 When we act as ASME Code Consultants, our goal is to help our clients maintain quality and safety, without sacrificing time and money. We teach our clients to resolve ASME Boiler and Pressure Vessel Code and regulatory issues for themselves. We provide training in ASME nuclear construction and inservice inspection requirements and in support of ASME accreditation.
EXPERT TESTIMONY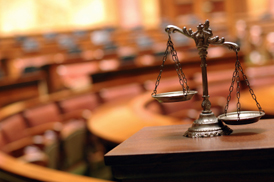 Reedy Engineering is often hired to provide expert witness services in complicated litigations involving design, construction, materials, welding, and quality issues, due to our long involvement in ASME Codes and Standards activities. We have successfully defended many companies against asbestos litigation.
NEWS
Our RA-Search database has been updated to include all the latest published ASME Code Interpretations for 2012. The database also includes comments on every change to the ASME Boiler and Pressure Vessel Code and the ASME B31.1 and B31.3 Piping Codes from 1952 to 2012. Comments on all of the ASME Code changes in this period are not available from any other source.
The Reedy Engineering Code Reconciliation Report has been updated to include the changes in the 2011a Addenda to the ASME Boiler and Pressure Vessel Code. It is currently being used by more than 30 nuclear utilities in the United States and Europe.